All news related to Armagnac Baron de Lustrac are available here : medals, blind tastings, showcases, events…
Rum Renaissance, a Taiwanese discovery

We are very proud to present to you a new line of products we distribute in the European Union: The Rum Renaissance. These exceptional rums from Taïwan are cask strength with special Finishes.
We offer three different Finishes: Bas-Armagnac, Cognac and Noble Rot.
Contact us for more information about our Rum.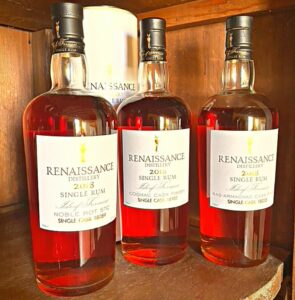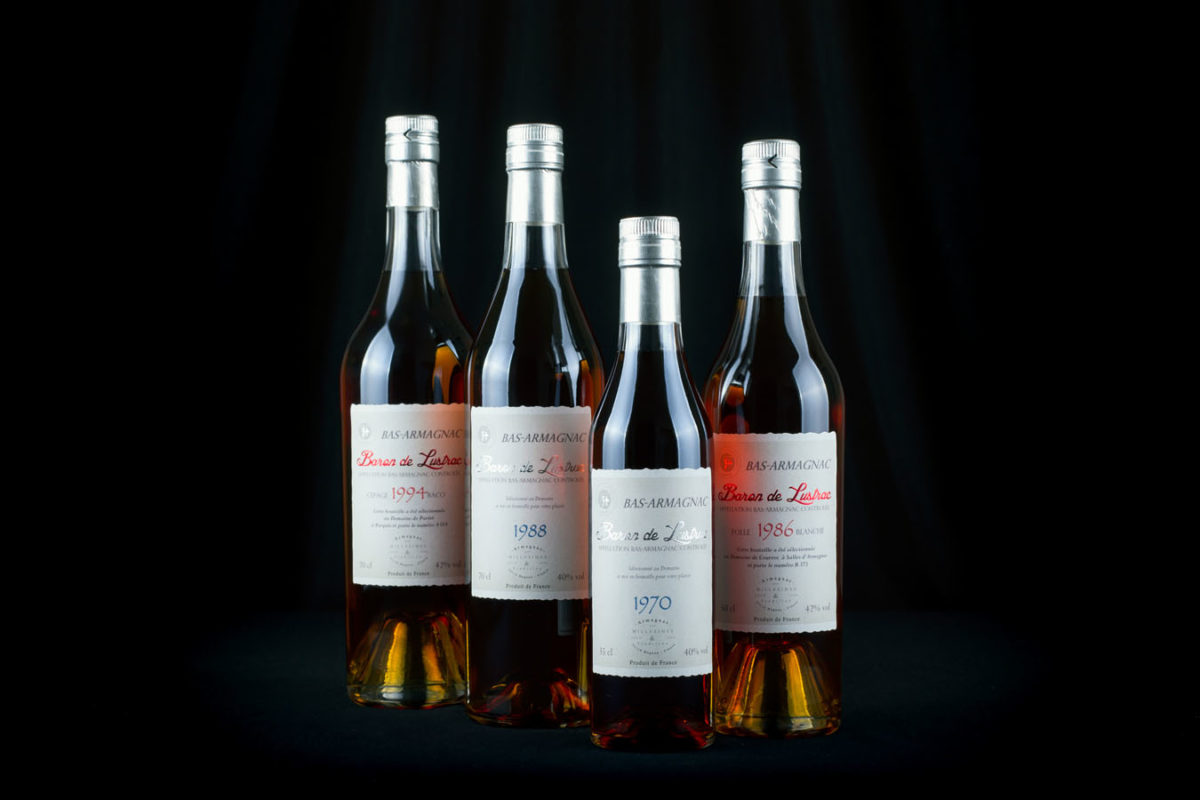 We are sad to let Rémy go and wish him the best in his next job.
Welcome to Romain Achilli as our new cellar master, and Hugo as cellar worker.
Rémy Fournet becomes the new Cellar Master of the Armagnac Baron de Lustrac, after José Barbe's well deserved retirement.
Welcome to Rémy Fournet and Léa Rispard-Bornemann to the Armagnac Baron de Lustrac crew!
Beginning of the great adventure of the Armagnacs Baron de Lustrac